iStyrelsen offers advisory services related to corporate governance with especially focus on assistance to value creating and sustainable board work.
The main services consist of:
• Board training: Basic board training, adapted board training and advanced human resource development within the Board Performance Programme.
• Facilitation of the board's network groups for continuous competence development and network building.
• Board evaluation concerning the board's own development.
• Customer oriented advice within corporate governance.
The company's participants have comprehensive experience in corporate management and board work, both nationally and internationally. This includes board training, board evaluation and mentoring in management and board work.
For more information and possible requests for offers of services, see iStyrelsen's website
https://istyrelsen.no/
Certifications & partners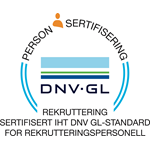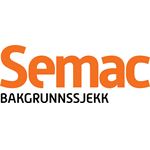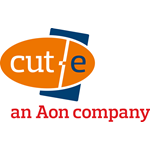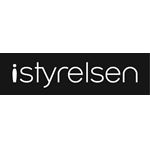 Address
Agilium Worldwide Norway
Nedre Strandgate 3
N-3015 Drammen
Org.nr: 919 755 105
Postbox
Agilium Worldwide Norway
Postbox 9531 Åskollen
N-3066 Drammen
Member
scroll up