Board evaluation and recruitment of board members
The requirements for directors and board members have increased extensively in recent years. According to the Norwegian Committee for Corporate Owner Management (NUES), the Board of Directors and its functions should be evaluated annually. For the boards who wish  external assistance for this evaluation, we conduct executive evaluations to give the board constructive input to their own improvement efforts. In addition, the board evaluation will give the owners / nomination committee useful input when evaluating the existing board's total competence composition and ways of functioning.
We also assist in the work of recruiting new board members, either through selection of new board members or the composition of the entire board of directors. As a basis for this work, we have a proven methodology to reveal the competence requirements for the entire board of directors or gap of expertise in connection with individual recruitment of board members.
Certifications & partners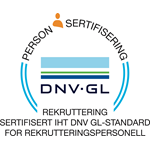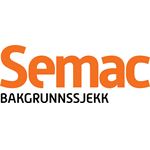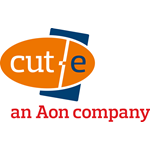 Address
Agilium Worldwide Norway
Nedre Strandgate 3
N-3015 Drammen
Org.nr: 919 755 105
Postbox
Agilium Worldwide Norway
Postbox 9531 Åskollen
N-3066 Drammen
Member
scroll up