Agilium Worldwide Norway AS is a partner owned Executive Search & Selection company that provides your business with the right skills according to tomorrow's business challenges. We are part of Agilium Worldwide, which is a leading executive search network with 30 member companies and in continuous growth. The versatile backgrounds of the members mean that we offer our clients wide professional competence both locally and globally.
AWN will be the natural partner when companies and organizations are recruiting managers and key people. Through our work we aim to be respected by both clients and candidates. We base our business on a thorough and well worked through recruitment process. In all processes, we work as counselors for both our clients and the current candidates.
Our clients will experience us as follows:
«AWN takes responsibility and carries out the entire recruitment process so that they take some of the load off me as a manager and allow me to focus on the operation of my own business. AWN has the ability to understand both   company and position and communicates this to the candidates in the same way as our employees. The process is regarded as solid and thorough. AWN delivers the right person every time».
Candidates who are part of our recruitment processes will experience us as follows:
"AWN takes me as a candidate seriously, I'm notified of status along the way and I experience the process as neat".
Our values:
Honesty
Respect
Keep what we promise
 Our customer promise:
"We promise you to find the right person for the position - every time! We will always carry out our thorough process as agreed in addition to carry out background checks of the candidates before the final round. And we guarantee this through our WARRANTY "right person in the right place".
Our candidate promise:
"We promise to take you seriously, we will keep you informed about the process, we will give you timely feedback when the process is completed - whether you are qualified or not."
Our advisers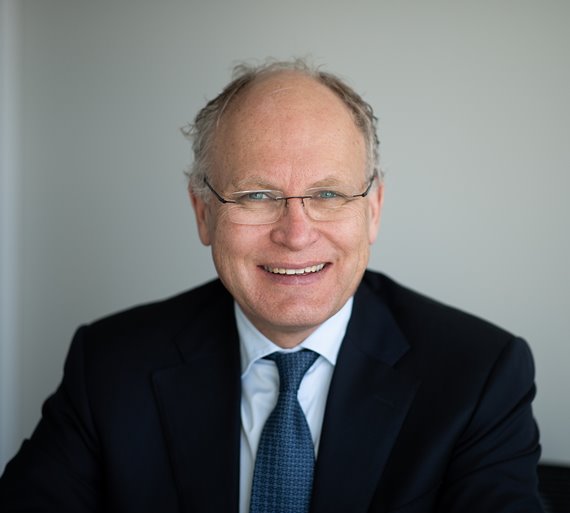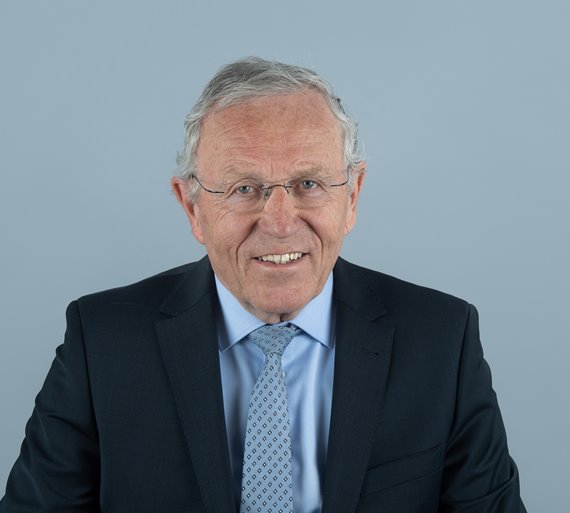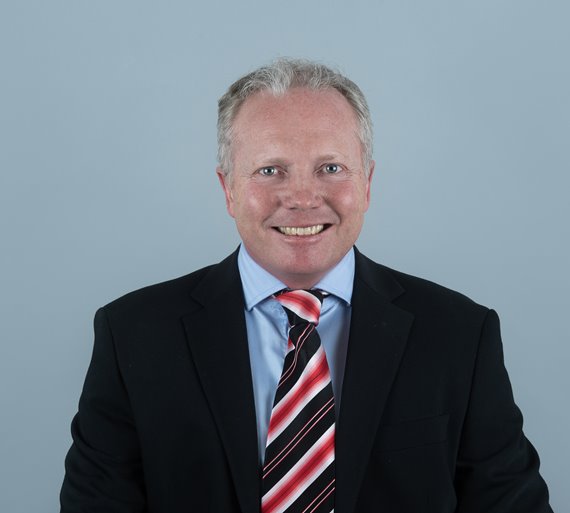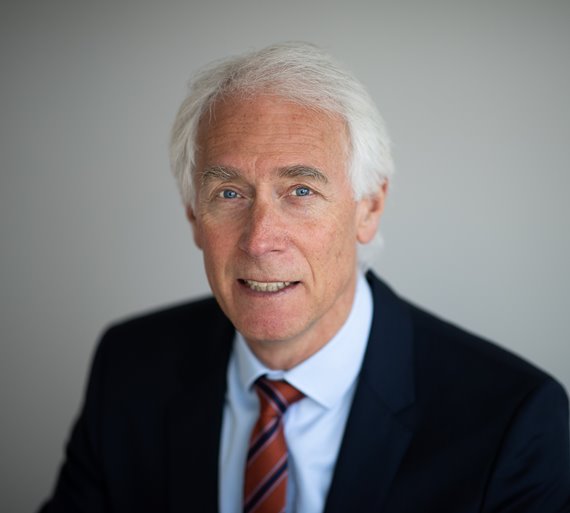 Certifications & partners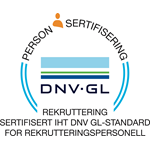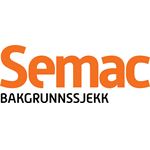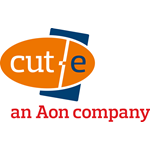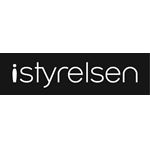 Address
Agilium Worldwide Norway
Nedre Strandgate 3
N-3015 Drammen
Org.nr: 919 755 105
Postbox
Agilium Worldwide Norway
Postbox 9531 Åskollen
N-3066 Drammen
Member
scroll up