Agilium Worldwide Norway (AWN) is a leading retained executive search company helping private- and governmental organisations to find CEOs, managers, key employees and board members.
We are the optimal partner for enterprises and organisations seeking to appoint executives, middle management and board members.
AWN works with clients throughout southern Norway, across a wide range of business segments and fields. We are a part of Agilium Worldwide, a leading executive search group operating in 29 countries, enabling us to excel even when extending recruitment campaigns to international markets.
Our recruitment advisers are former c-level executives and managers of specialized organizations, offering in-depth knowledge of numerous industries. Through comprehensive analysis of companies and businesses, we nurture a unique understanding of the profiles and competencies needed for a candidate to succeed in the designated roles. We serve as the trusted adviser both for our clients and for the candidates.
Our expertise, proven methodology and extensive network ensure a professional recruitment process based on structured interviews to reveal the candidate's real competencies, as well as approved cognitive aptitude- and personality tests. We also conduct a thorough third-party background check of every candidate we recommend to the client.
Our candidates need to have a forward-looking perspective on technology and will be digital enablers who are equipped for success within change management.
Talented managers bring a vital competitive edge to their companies. Our primary goal is to create value for our clients through professional recruitment campaigns that stand up to the test of time. 
Recruiting executives and key personnel is an essential investment for all organisations. As a professional partner, AWN guarantees that the most qualified and motivated candidate will be found for every vacancy. Delivering on this promise is what drives value for our clients.
Our customer promise:
"We promise you to find the right person for the position - every time! We will always carry out our thorough process as agreed in addition to carry out background checks of the candidates before the final round. And we guarantee this through our WARRANTY "right person in the right place".
Our candidate promise:
"We promise to take you seriously, we will keep you informed about the process, we will give you timely feedback when the process is completed - whether you are qualified or not."
Our advisers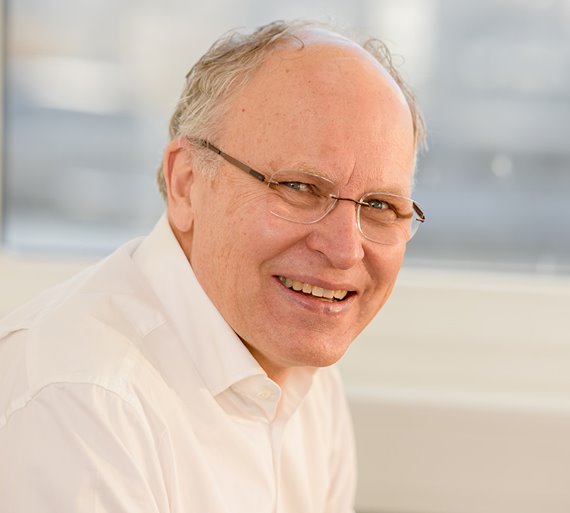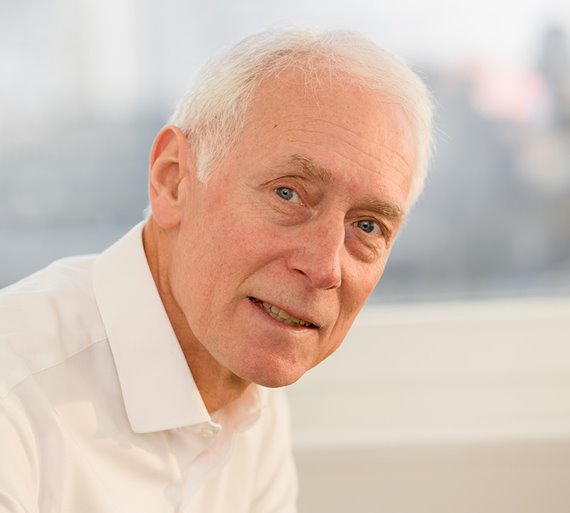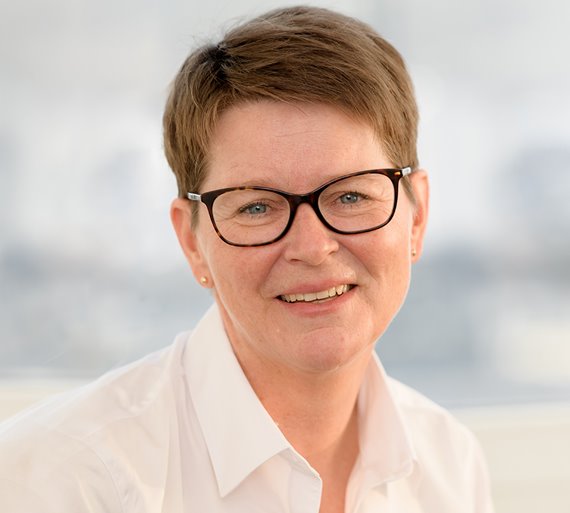 Certifications & partners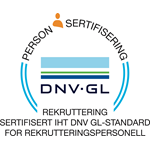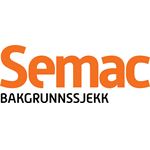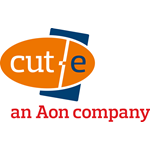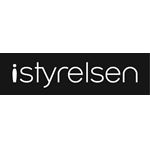 Address
Agilium Worldwide Norway
Nedre Strandgate 3
N-3015 Drammen
Org.nr: 919 755 105
Postbox
Agilium Worldwide Norway
Postbox 9531 Åskollen
N-3066 Drammen
Member
scroll up