Agilium Worldwide Norway (AWN) recruits managers, key personnel and board members in the private and public sectors. In 2022, we have grown significantly and completed many successful assignments for our clients.
AWN is the preferred partner for companies and organizations that will hire senior executives, middle managers, specialists and board members with a good understanding of value-creating work processes.
Our customers keep coming back to us because we are a professional player that creates value through thorough processes, accurate methodology and in-depth knowledge of the industries we recruit to. All our consultants are certified with solid expertise and long operational management experience.
AWN has assignments all over Southern Norway, across industries and industries. Our affiliation with the international network Agilium Worldwide Executive Search Group also gives us the opportunity to search internationally for the best candidates in addition to assisting our clients with recruitment globally.
In any recruitment process, we are advisors for both the client and the relevant candidates and our recruitment process is developed accordingly. We use structured, competency-based interviews and widely recognised tests of abilities/skills and personality. In addition, we conduct a thorough check of the candidates' background to verify all information and weed out possible CV cheating.
Our customer promise:
"We always carry out our thorough recruitment process and find the right person for the position – every time!"
Our candidate promise:
"We always take you seriously, keep you informed along the way and you get relevant feedback whether you made it or not"
Our advisers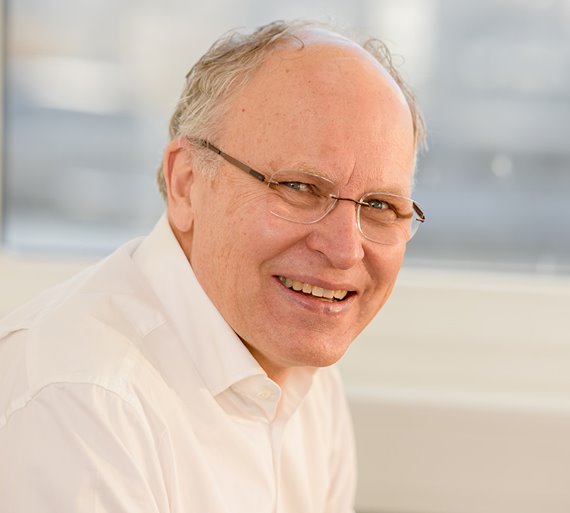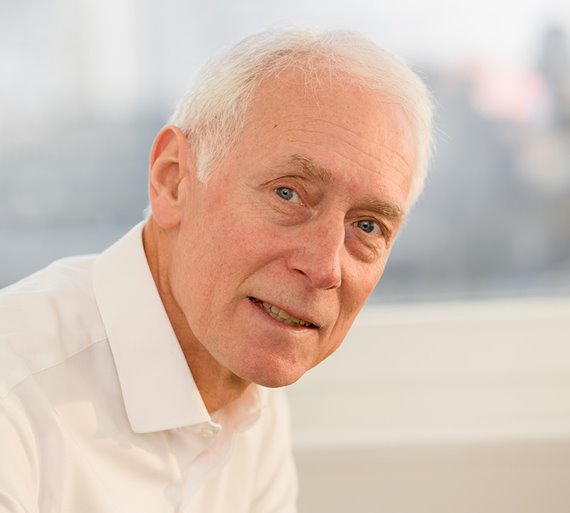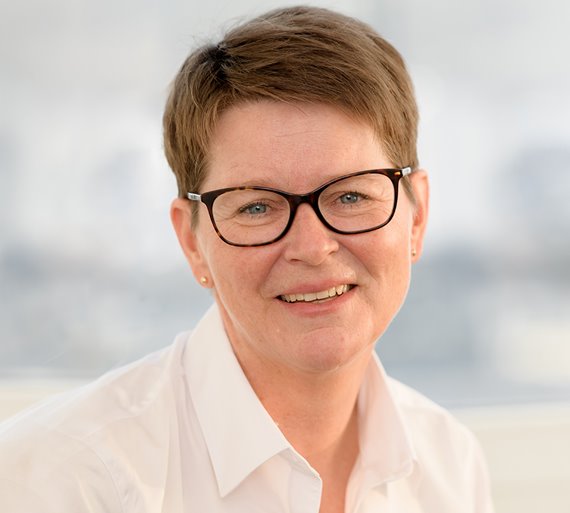 Certifications & partners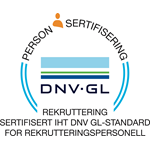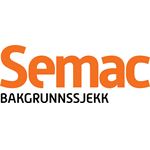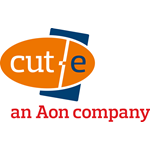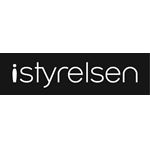 Address
Agilium Worldwide Norway
Nedre Strandgate 3
N-3015 Drammen
Org.nr: 919 755 105
Postbox
Agilium Worldwide Norway
Postbox 9531 Åskollen
N-3066 Drammen
Member
scroll up