Our Professional concept is customized for the public sector and private companies planning to recruit middle managers or specialists. Our recruitment expertise ensures that our customers can get relieved when needed, quality assurance and greater security to choose the right person in the right place.
We always carry out profoundly analyses through individual conversations with a selection of managers and employees of the client. This analysis results in an expanded requirement specification that contains tasks, objectives, characteristics and prerequisites for the current position. Based on this requirement profile, a common understanding is established about the candidate's desired profile.
The advertising takes into account confidentiality and profiling needs. We have solutions for both single advertising and larger campaigns. We also carry out candidate searches through our networks and bases to ensure that our clients will find candidates that meet the requirements for the position.
1.
Business and job analysis
5.
Candidate presentation
Certifications & partners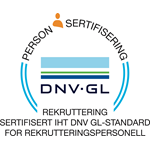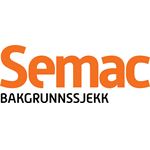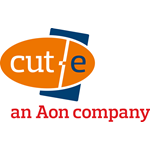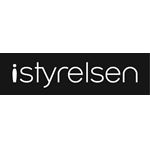 Address
Agilium Worldwide Norway
Nedre Strandgate 3
N-3015 Drammen
Org.nr: 919 755 105
Postbox
Agilium Worldwide Norway
Postbox 9531 Åskollen
N-3066 Drammen
Member
scroll up